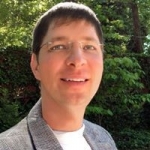 Level. 2 :
80 pts
Jason Bulsa
Member since 02/21/2015
Ideas (3)
Interactions (1)
Promising (0)
What if i could redesign hair trimmers for Wahl?
What if you could experience the environment with an actor while watching them.
What if there was a supplement made from the first animal mankind ate and our brains were formed from it's. Would you take it, brain boost?