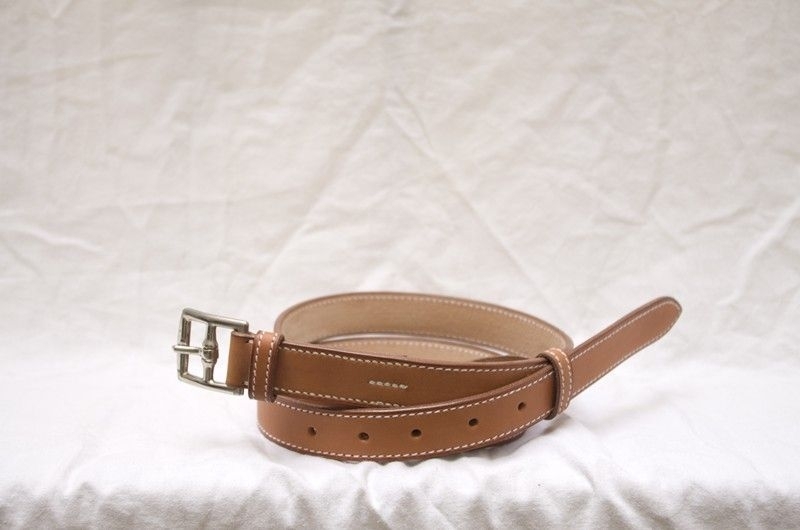 What if there was a website to personalize belts?
#personalbelt
About Braineet
Braineet is the first platform that allows you to share your ideas with your favorite brands! Help them to improve their products and services and co-create the innovations of tomorrow! Bring your ideas to life!
Create an account
And co-create with your favorite brands!
Do you already have an account? 
Log in
By signing up on Braineet you accept our
Terms of use
,
Privacy policy
and
Rules
Create a brand account